The Fort Atkinson Fire Department responded to four calls over a 24-hour period from Wednesday morning through early Thursday. They included a crash that knocked over a power line and started a small fire, an ambulance call, an oil leak and a suspected gas leak.
The crash occurred at 5:20 a.m. Thursday when a man driving a red pickup truck on State Highway 106 at Klement Road swerved to avoid a deer and lost control of the vehicle, according to Fort Atkinson Fire Chief Daryl Rausch.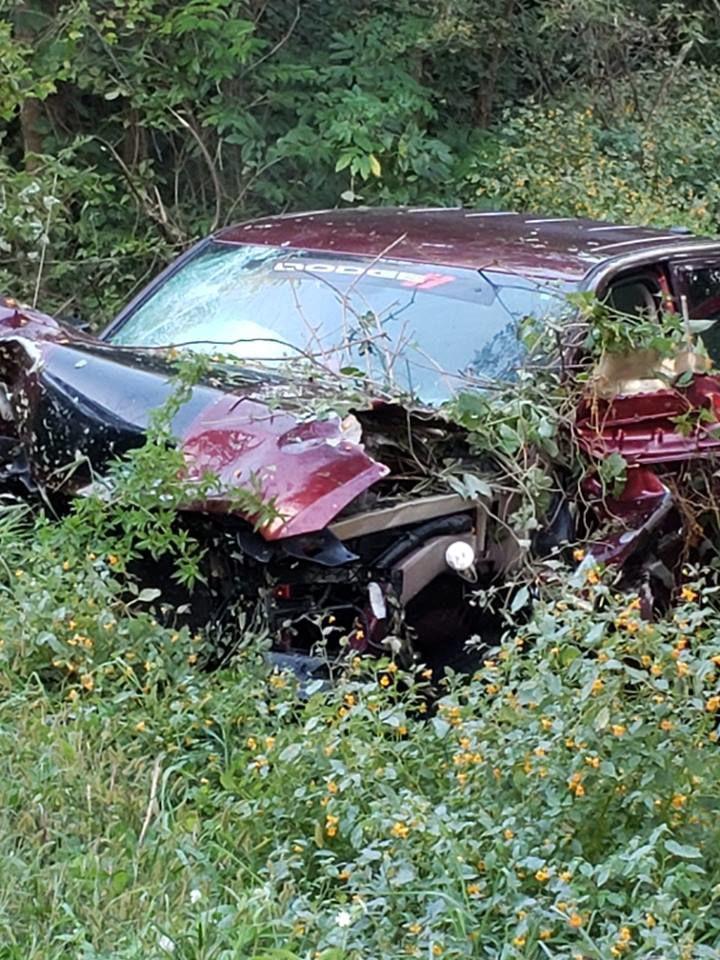 The truck knocked over a light pole, which started a small fire in the woods that was put out quickly, Rausch said. The man got out of the truck by himself and was treated on the scene for minor injuries, according to Rausch.
The truck was totaled, and the crash led closing Highway 106 for about two hours.
The loss of the lightpole caused a power outage for fewer than five homes, according to a We Energies outage map. The Jefferson County Sheriff's Office had called the power company before the fire department even had arrived on the scene, according to Rausch.
We Energies is currently working to replace the pole and the outage map estimates it will be completed around noon Thursday.
The fire department's busy day, however, started about 20 hours earlier when it got a report that oil was spilling into the Rock River from a storm drain.
The oil came from someone who apparently spilled the oil and hosed it directly into a storm drain, Rausch said. But it turned out the oil was dispersing on its own and the department didn't need to do anything, according to Rausch.
Later on Wednesday, at 7:27 p.m., the department responded to an ambulance call at 104 E. Blackhawk Drive, Rausch said.
The two Ryan Brothers Ambulances were busy, so the department took the call and transported a man to the hospital for minor injuries.
An hour-and-a-half later, the department was called to Barrie Park because there was a natural gas odor in the area, Rausch said.
The department couldn't find the source of the gas, but Rausch said it was probably the wind blowing gas vapors toward the park from the nearby Stop-N-Go gas station, where the tanks were being refilled.
"It was a busy 24 hours," Rausch said.
The department, which has around 400 calls per year, averages just one call a day, according to Rausch. But recently, it has been getting more of what it calls "concurrent calls," which is when multiple units need to be sent to different locations at the same time.